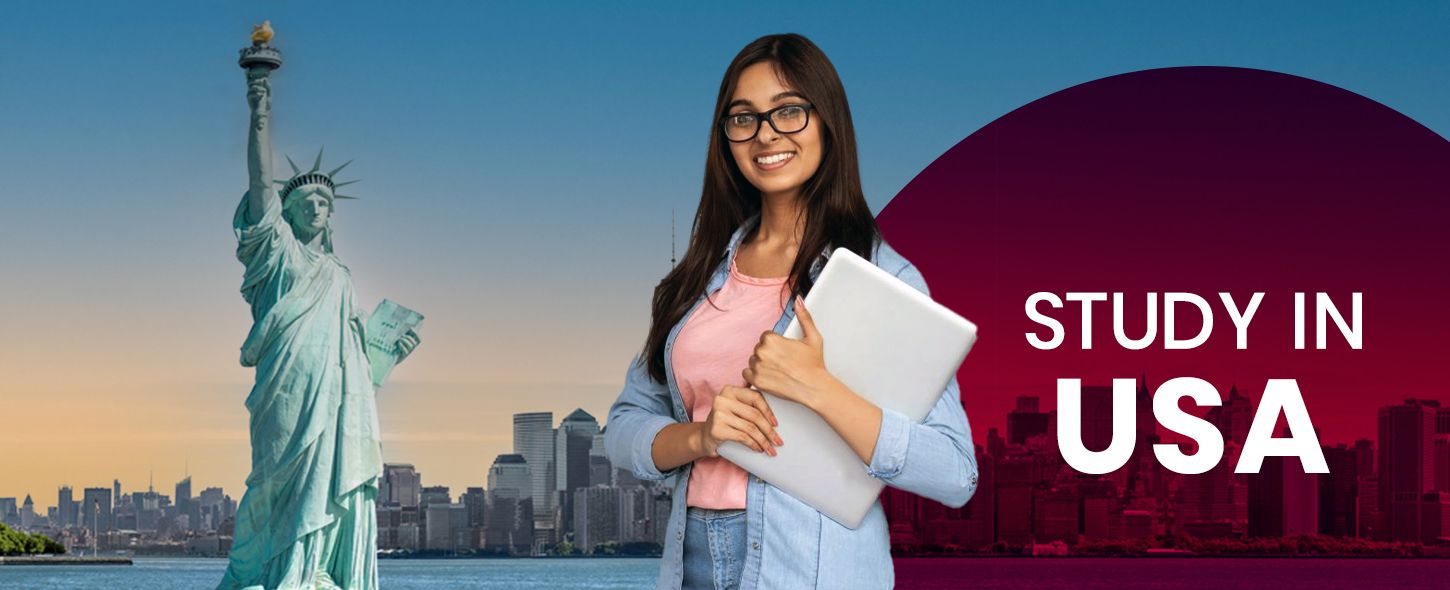 Why Study in USA ?
The world's hottest international student destination. More international students study within the USA than in the other country within the world – at the instant, there are quite 750,000. Let's look at some of the reasons why..
Diversity of geography, culture and institutions

Thanks to the sheer size of the USA and therefore the sizable amount of institutions, there's an ideal fit for each type of student. Huge, sprawling campuses that desire cities and little, intimate campuses that desire a set of close friends. Tropical islands, dry deserts, snowy plains, the Grand Canyon, California, and New York City. In the USA, there's truly something for each type of student.
Campus life

Living on campus within the USA offers you the chance to complement your educational experience and meet new friends or you may choose to live off campus. USA universities offer a good choice of educational, cultural and athletic activities. Your university can also have a spread of sporting teams additionally to fraternities and regional or ethnic clubs.