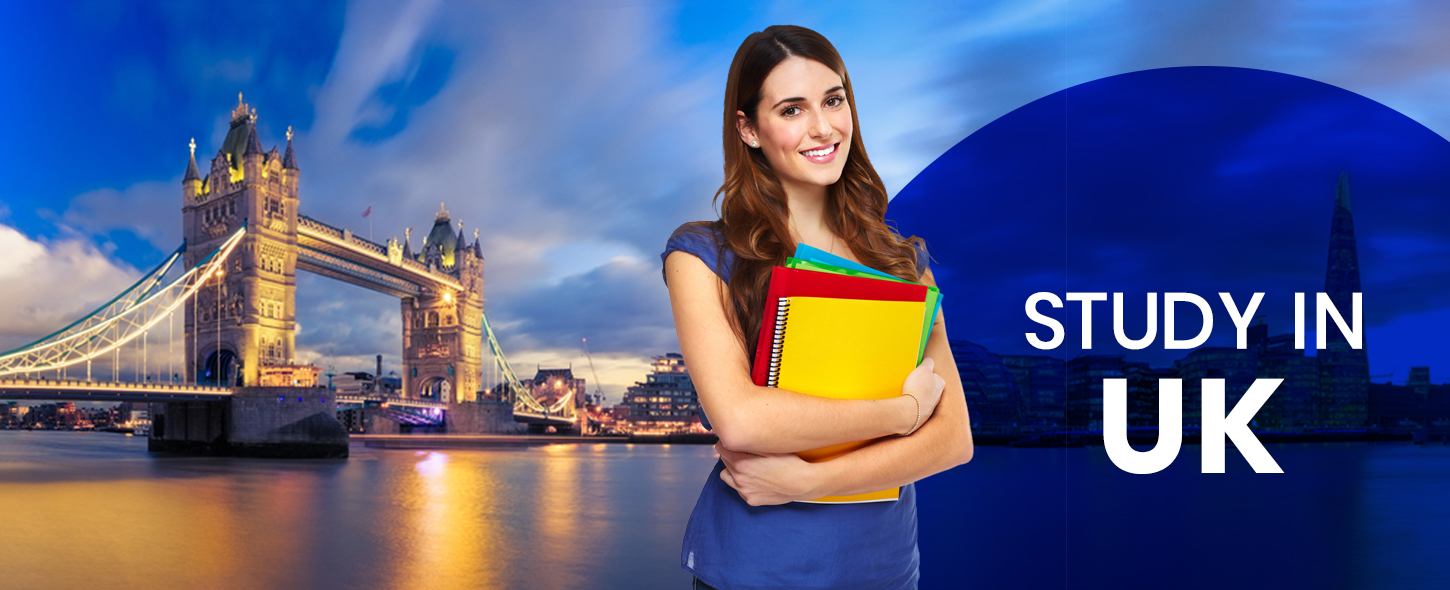 Why Study in UK ?
UK qualifications are recognized and respected all over the world. It's the oldest established educational system & provides a solid foundation for all skills required to excel in a globalised world economy.
The international alumni from UK institutions includes many leading politicians, thinkers and business people that have had a crucial influence on the planet like Clinton (former President of the USA)
Education in UK
The sheer sort of specializations means finding a course that suits your real interests, your ambitions and passions. UK institutions have different types of teaching and assessment methods to encourage independence, also as mastery of the subject.
The education system provides facilities like international student societies, planned social activities, academic support and academic counsellors.
Numerous Scholarships and bursaries are offered by UK institutions.
Almost free health care by National Health Service.
Student discount facilities provided free through National Union of Student membership for all students.
Vast choice of institutions, academics and subjects.
Home to numerous ethnic groups and nationalities from round the
Tolerant, stable society where students study diverse range of individuals.

University in UK

UK universities provide internationally – recognized qualifications of the very best  They also offer more opportunities than ever before: there are currently over 50,000 postgraduate courses and research opportunities to settle in.
The UK education system combines the simplest elements of tradition and modernity. Some UK universities are among the oldest within the world; others are among the most recent.
The quality and standard of UK education are guaranteed through the work of varied official bodies. The standard of a university's teaching and its general facilities are assessed by the standard Assurance Agency (QAA). Research standards are examined by the Research Assessment Exercise (RAE), which publishes its findings every five years.
The UK has always welcomed students from everywhere the planet.