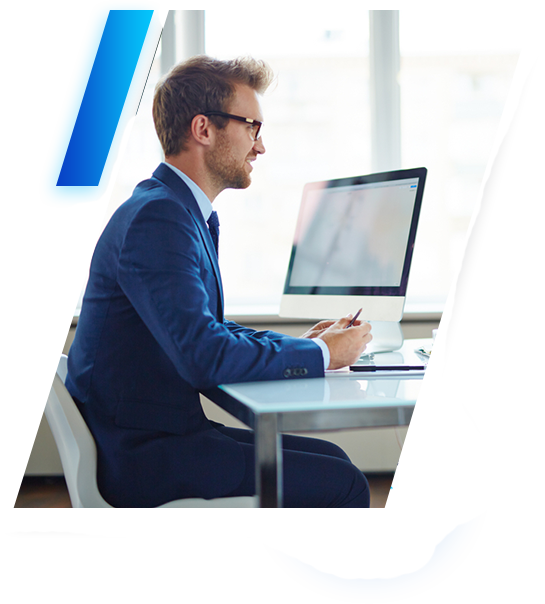 Pathway Immigration
& Education Services
Pathway Immigration & Education Services is an upcoming agency offering immigration and study abroad services in India. Unlike any other consultancy what differs us from our competition is the personal touch that our leadership offers to all our patrons and our motto of upholding your desires
as a client. Organic growth is what we have always targeted at our agency, prioritizing the needs of our customer and providing them with the right guidance.
With most of our new business being reference driven, we have always tried treating our clientele as our own family. Professionalism is at the core of our organization and punctuality is highly valued. Passionate about doing our bit helping the world get educated and immigrate for better avenues overseas, our compact and result driven team is always finding the best options available for you.
With specific focus on making your study overseas dream come true and more accessible financially, our counselors are always finding the right scholarships to make your global education more economical.