With worldwide integration, Education sector has always been the one domain which captured a big amount of population across the world. In today time studying abroad isnot a new term. Educational excellence, high rate of employment and tremendous income potential with exquisite work environment attracts students all over the globe. But selecting and ensuring to follow the right career has become difficult in the changing times.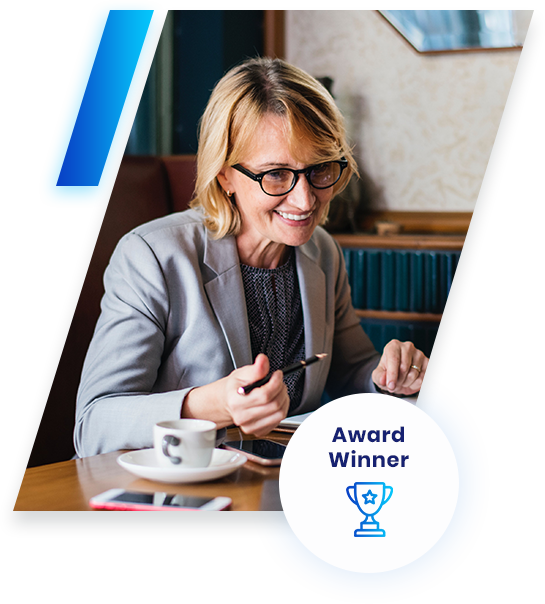 After being accepted by an institution for a program of study overseas, you need the following documents to enter the country:
 A valid passport
 The purpose of trip
 Requirements include sufficient funds and proof of financial capability that can justify expenses for the trip.